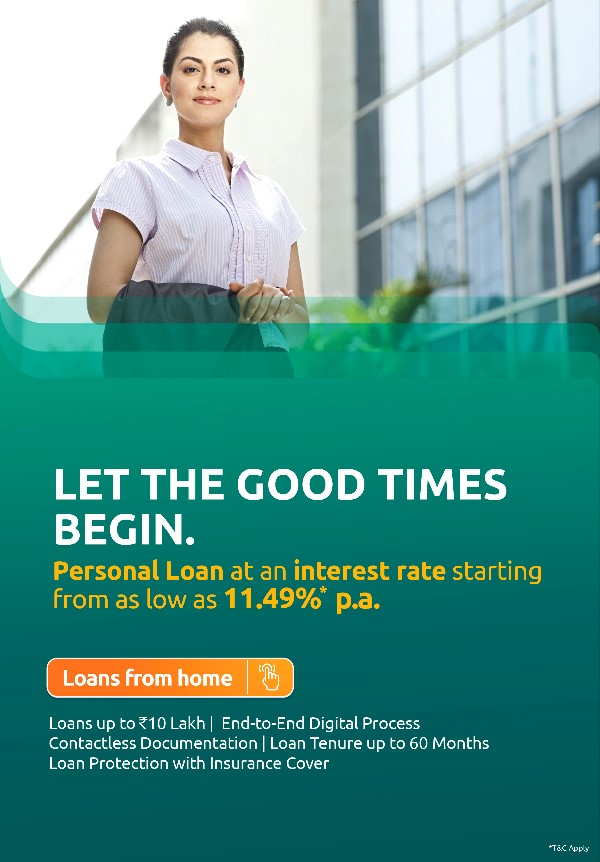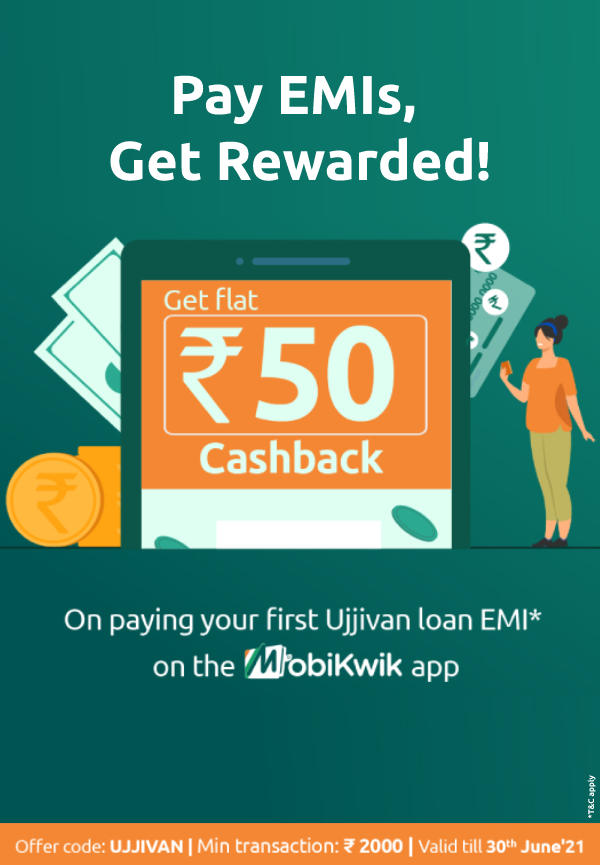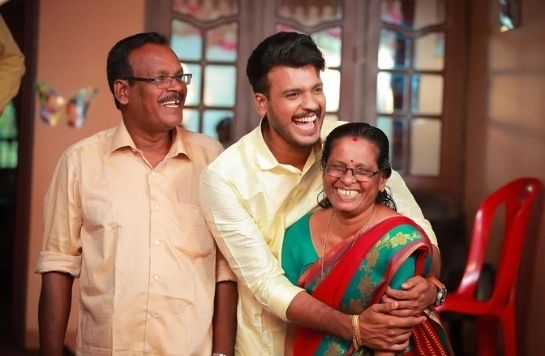 Banking Solutions For Your Day to Day Needs
Building trust and empowering people with innovative banking.

With a persevering and ambitious team, Mr Niranjan Verma, the founder, has made his vision of leading the company along the values of Fair and Inclusive banking for all.
The aim is to be a world class bank that offers convenient and affordable financial solutions to all, in an inclusive and sustainable manner.

Jayant India Nidhi Ltd. is one of the leading Nidhi companies in India
It is a Public Limited Company registered under the provisions of section 620A of the Companies Act 1956, and notified as Nidhi Company by the Government of India.
Banking Solutions For
Everyone
Banking that empowers!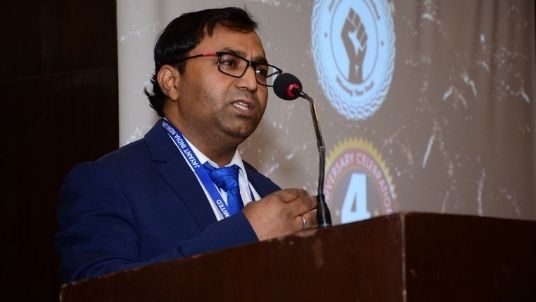 "I'm neither a banker nor an economist, I learn from my customers"
(Niranjan Verma, Founder & Chairman)
Read the story of Jayant India.
Jayant India's Numbers.
5,000+
Customers and Counting
21+
Banking Outlets
100+
Employees
20,000
Lives Improved Though CSR Policies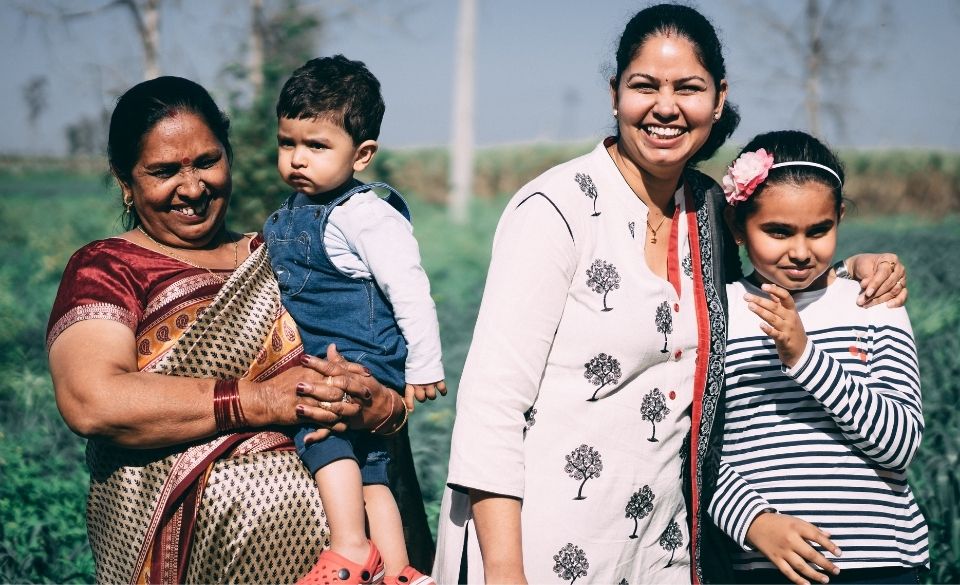 Impacting Lives
What is
Nidhi?
'Nidhi' is one of the finance sectors in India recognized under section 620A of the Companies Act 1956.
Borrowing and lending money, between the members is their primary business. These companies are known under different names such as Nidhi, Permanent Fund, Benefit Funds, Mutual Benefit Funds, and Mutual Benefit Companies.
Read more
Impacting Lives
What our
Customers Say
I have interacted with many banks in my 20 years of corporate experience, but Jayant India's exceptional service and customer centric approach is something different altogether.

Dharmendra Kumar

Client
Had an amazing experience with Jayant India. A highly professional team completely dedicated towards giving the customer great satisfaction with their phenomenal work.
Jayant Verma

Client
Good experience with jayant team Frankly environment in the office with customer and good service on time. Grateful for their support.


Lalit Kumar

Client
Jayant India really doing very good job for giving the consultancy regarding MSME loan without charging any thing. My experience with jayant India Nidhi Ltd is better then any others Bank.
Sanjay Wadhawan

Client
Best financial services in gurgaon like Business loan / personal loan and attractive fixed deposit rate.
Thanks Jayant India


Sumit Shah

Client
Projects Done
In the last year
New associates
Since 2011
Customers
Recommendations
Speak to us.
Request
a call back
Feel free to get in touch with us. You may also write us a message since we love hearing from our customers.
Request a call back, and our representative would get in touch with you within a duration of two days.