Jayant India Gold Loan Policy
Jayant India Nidhi, one of India's driving Nidhi Companies in Gurgaon offers a hazzle-free approach to gold loans in Haryana.
We offer gold credit plans with the accommodation of your gold adornments at your closest branches of Jayant India Nidhi Limited. The credit sum will be offered according to the estimation of your gold gems which will be evaluated by the virtue of your gold adornments (the range in karat 18K to 24 K). We can guarantee you the wellbeing and the right estimation of significant worth for your gold, without you being stressed over any sort of dangers included. We regard your gold as our commitment so you don't have to worry about the accommodation whenever. We work for best gold credit administrations to influence you to understand that despite the fact that you don't discover anybody that think about your fantasies, we can offer you a hand to help you and accomplish that fantasy together.
Loan amount starts from ₹5,000
Free locker benefit to keep your gold safe and secure
Exclusive tamper-proof bags to store your gold safely
Comfortable repayment with upfront interest/monthly interest/equated monthly installments
Flexible repayment tenure – 6 to 36 months.
Minimal documentation.
Quick loan disbursement.
Loan Amount = 5000 to 1,00,000.
Term = 5 Yrs.
ROI = 12% to 19 % annually.
Only interest deposit paying facility available.
Loan Facility available on your gold value.
GOLD CATEG0RY 18 / 22 / 24 Carat.
Age:
Minimum – 18 years
Maximum – 55 years
ID PROOF (Any one)– PAN CARD / PASSPORT/ VOTER ID CARD/ AADHAR CARD / DRIVING LICENSE
Local Address Proof – Required
Permanent Address Proof (Any one)– VOTER ID CARD/ AADHAR CARD/ PASSPORT/ RATION CARD / ELECTRICITY/ANY UTILITY BILL/ MOBILE BILL/ GAS CONNECTION WITH LATEST SLIP/ RENT AGREEMENT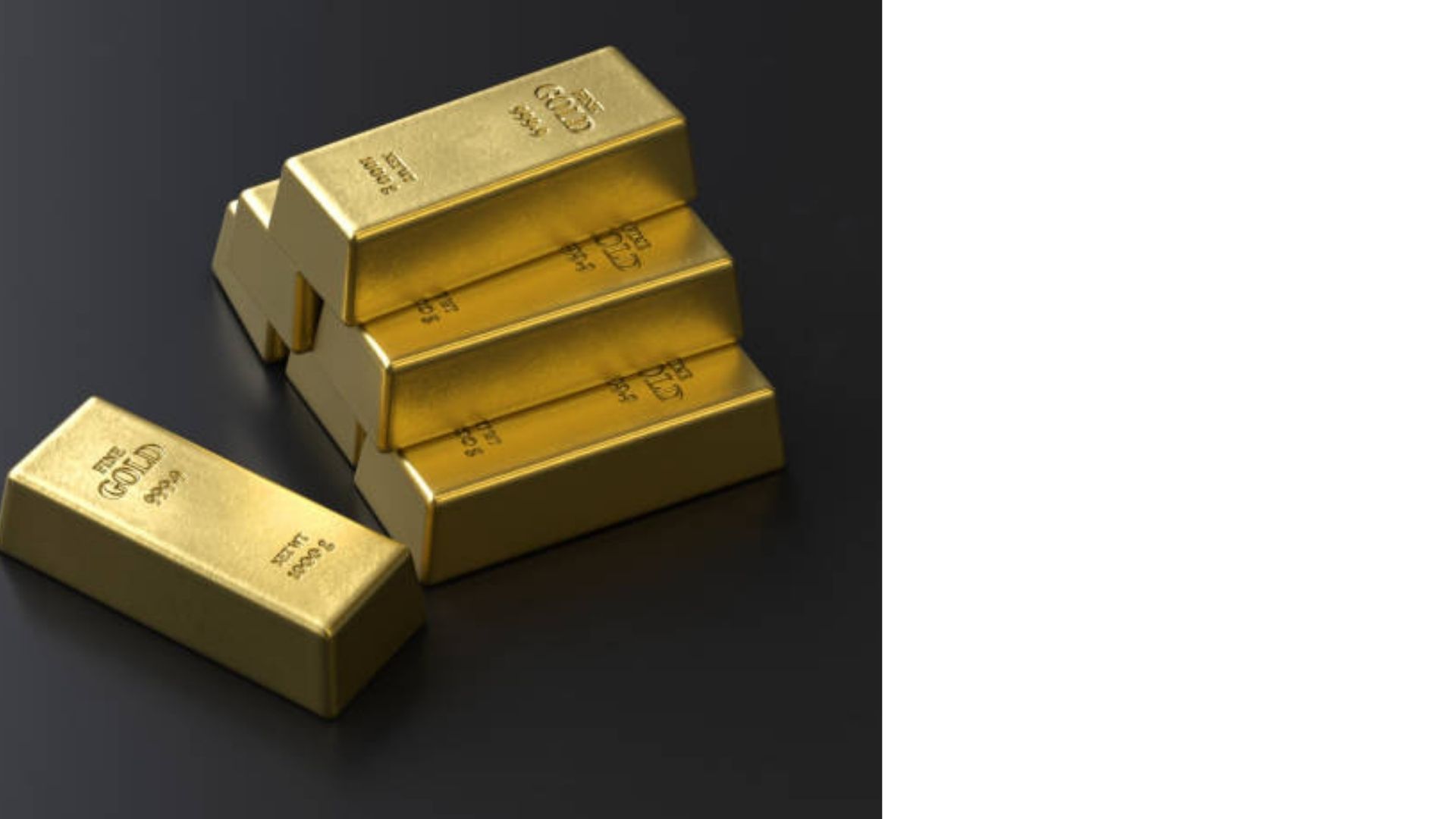 Move one step closer
to your dream
Use your gold to fulfill your finances by applying for a hassle-free loan from Jayant India, one of India's driving Nidhi companies, today.
Apply Now