Loans against Deposit for the needs of everyone.
Loan against FD (Fixed Deposit) is a type of secured loan where customers can pledge their fixed deposit as security and get a loan in return. The amount of loan depends on the FD deposit amount.
The processing fee charged for this loan is low compared to personal loans. Sometimes, banks waive off the processing fee. As this is a secured loan, the lender may or may not want to know if you have the cash flow to repay it.
Jayant India provides hassle-free Loans Against Deposit, to individuals in need, so they can move a step closer to their dreams and aspirations.
Low interest Rate.
Low Processing fee.
No need to break investment.
Quick loan Disbursal.
Repayment in installment.
Loan Amount = 5000 to 100000.
Term = 5 years,
ROI = 12 to 19 % Yearly
Loan against RD/FD/DEPOSIT ONLY
Loan Facility available on your Deposits FD/RD/SHARE CERTIFICATE
Age:
Minimum – 18 years
Maximum – 55 years
ID PROOF (Any one)– PAN CARD / PASSPORT/ VOTER ID CARD/ AADHAR CARD / DRIVING LICENSE
Local Address Proof – Required
Permanent Address Proof (Any one)– VOTER ID CARD/ AADHAR CARD/ PASSPORT/ RATION CARD / ELECTRICITY/ANY UTILITY BILL/ MOBILE BILL/ GAS CONNECTION WITH LATEST SLIP/ RENT AGREEMENT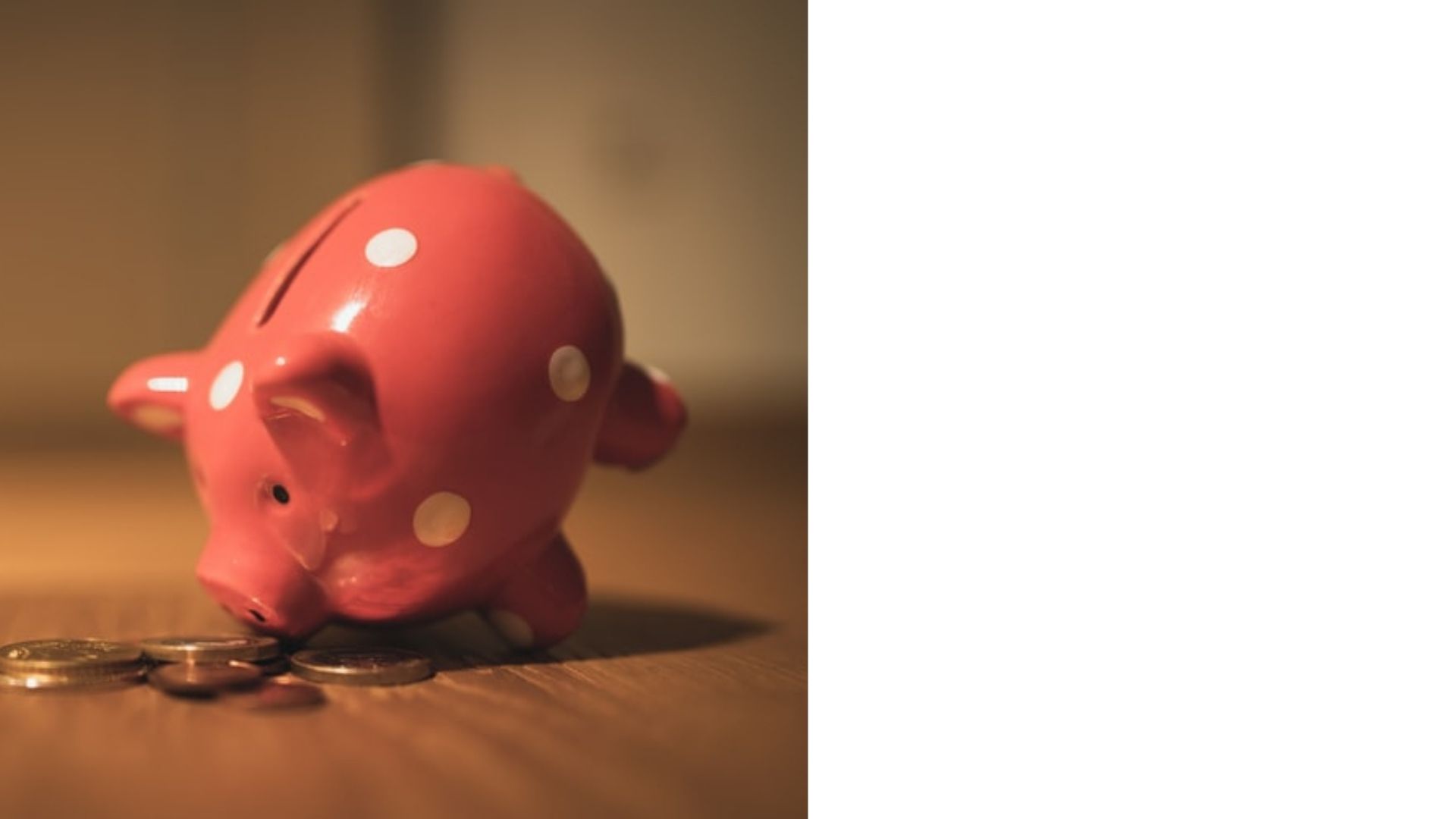 Move one step closer
to your dream
Use your Deposit to fulfill your finances by applying for a hassle-free loan from Jayant India, one of India's driving Nidhi companies, today.
Apply Now