Mortgage Loans for the needs of every person.
Jayant India Nidhi, one of India's driving Nidhi Companies in Gurgaon offers a hazzle-free approach to Mortgage loans in Haryana.
A Mortgage is a loan that the borrower uses to purchase or maintain a home or other form of real estate and agrees to pay back over time, typically in a series of regular payments. The property serves as collateral to secure the loan.
Individuals and businesses use Mortgages to buy real estate without paying the entire purchase price upfront. Over a specified number of years, the borrower repays the loan, plus interest, until they own the property free and clear.
The price of a home is often far greater than the amount of money saved by most households. As a result, Mortgages allow individuals and families to purchase a home by putting down only a relatively small down payment and obtaining a loan for the balance.
Jayant India provides Mortgage loans, to individuals in need, so they can move a step closer to their dreams and aspirations.
Risk-free loan
Simple paperwork
Easy and fast processing of loan
Less documentation required
Low-interest rate
Doorstep Service Facility
Rate of interest on loan against Property would be 12% to 19%.
Only interest deposit paying facility available.
Max Tenure: 5 years
Age:
Minimum – 18 years
Maximum – 55 years
ID PROOF (Any one)– PAN CARD / PASSPORT/ VOTER ID CARD/ AADHAR CARD / DRIVING LICENSE
Local Address Proof – Required
Permanent Address Proof (Any one)– VOTER ID CARD/ AADHAR CARD/ PASSPORT/ RATION CARD / ELECTRICITY/ANY UTILITY BILL/ MOBILE BILL/ GAS CONNECTION WITH LATEST SLIP/ RENT AGREEMENT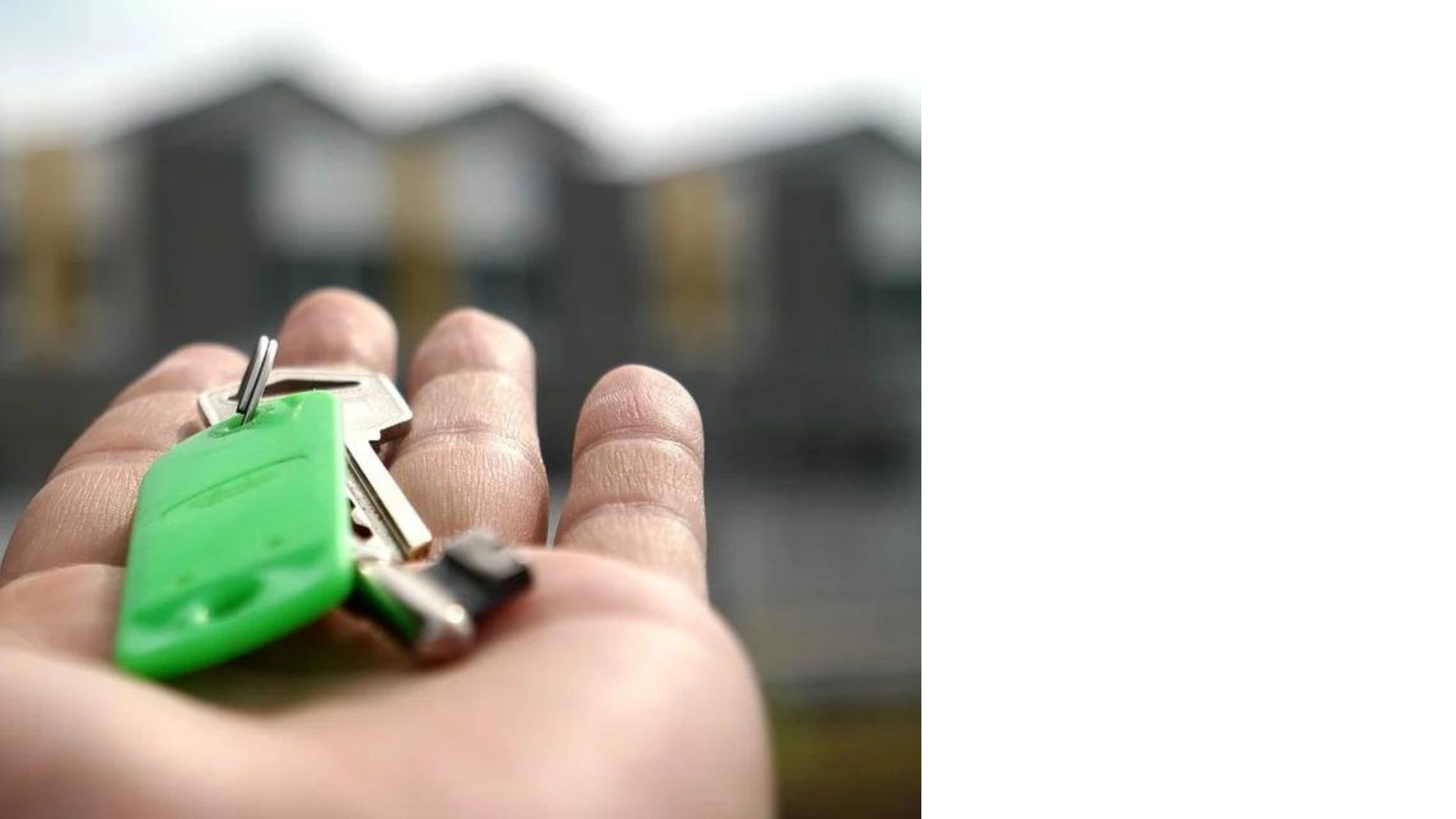 Move one step closer
to your dream
Use your property to fulfill your finances by applying for a hassle-free loan from Jayant India, one of India's driving Nidhi companies, today.
Apply Now