Jayant India Savings Accounts
A savings account is an interest-bearing deposit account held at a bank or other financial institution. Though these accounts typically pay a modest interest rate, their safety and reliability make them a great option for parking cash you want available for short-term needs.
Savings accounts offer you a place to put your money that is separate from your everyday banking needs, allowing you to stash money for a rainy day or earmark funds to achieve a big savings goal.
Jayant India provides savings accounts to individuals, so they can effectively manage their money and finances.
Account Services
SMS facility is available for the members.
Nomination facility is available for the depositors.
Only one nominee is required for a deposit account.
A person is legally empowered to operate a minor account and can file a nomination on behalf of the minor.
By filling up the prescribed form, applicants can make the nominations and can change the nomination details during the subsistence of the account.
Please provide the original documents for verification and a photocopy of each document is required.
Saving Account Schemes are mandatory to provide current address, permanent address and a telephone number.
Only members and shareholders can open account. Terms and conditions apply.
It is mandatory to complete the KYC norms.
Age:
Minimum – 18 years
Maximum – 70 years
ID PROOF (Any one)– PAN CARD / PASSPORT/ VOTER ID CARD/ AADHAR CARD / DRIVING LICENSE
Local Address Proof – Required
Permanent Address Proof (Any one)– VOTER ID CARD/ AADHAR CARD/ PASSPORT/ RATION CARD / ELECTRICITY/ANY UTILITY BILL/ MOBILE BILL/ GAS CONNECTION WITH LATEST SLIP/ RENT AGREEMENT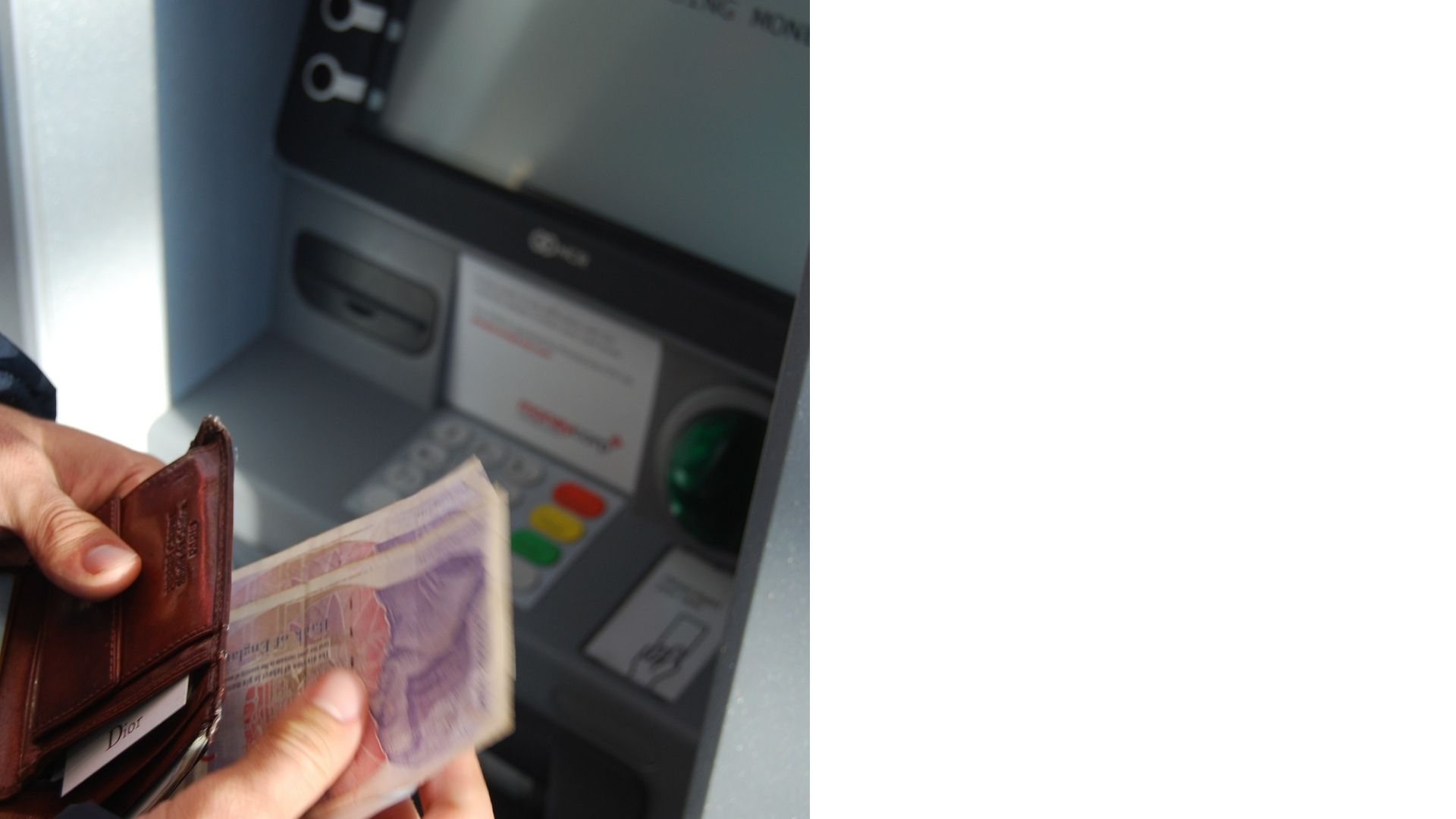 Move one step closer
to your dream
Use your Deposit to fulfill your finances by applying for a hassle-free loan from Jayant India, one of India's driving Nidhi companies, today.
Apply Now